Did you know that SNUBA is offered all over the world? If you're ready to SNUBA on your next
get-away, click the WHERE TO SNUBA button below and find the SNUBA Operator location
closest to your vacation destination.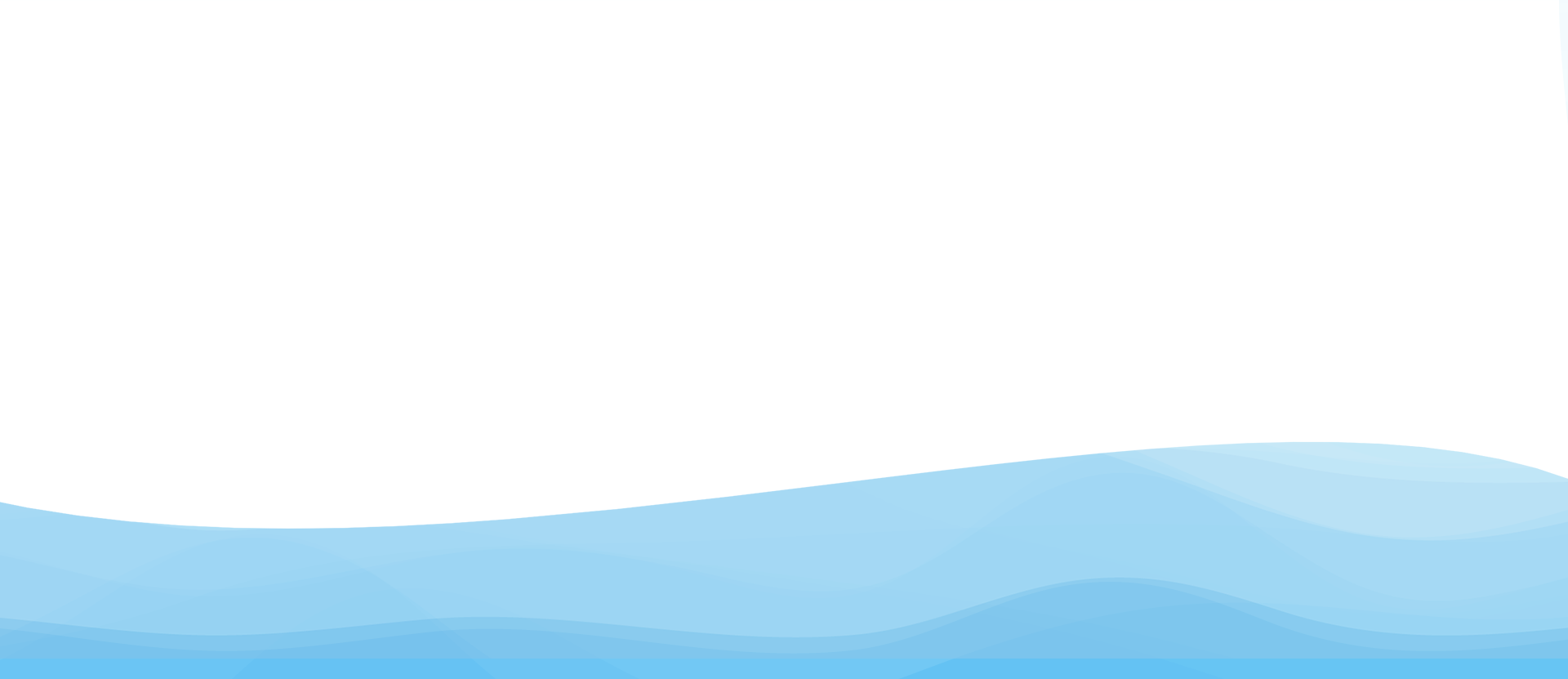 THE PERFECT BLEND OF SNORKELING AND SCUBA DIVING
No, it's not Scuba…it's SNUBA. If you've ever wanted to dive deeper and stay underwater longer, then you'll love SNUBA! While Snorkeling can feel limiting and SCUBA diving requires certifications, SNUBA removes the tanks from your back and allows you to enjoy our underwater world at depths of 20 ft in the company of an expertly trained SNUBA Guide.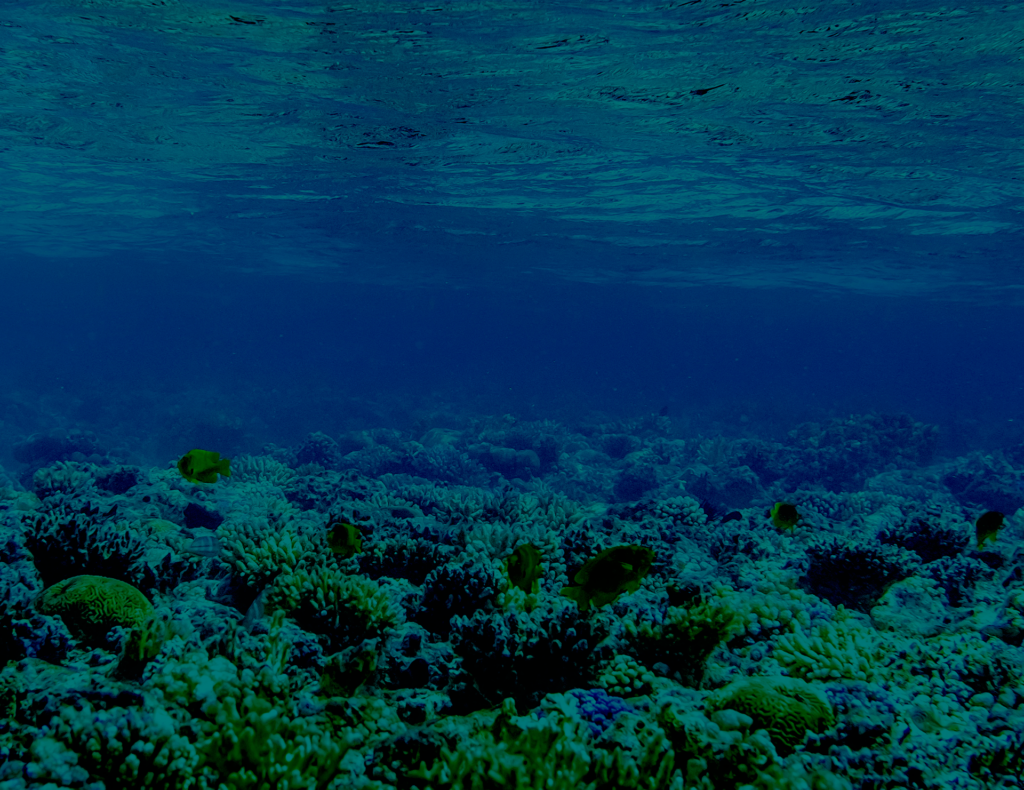 50+ LOCATIONS ACROSS THE GLOBE
SNUBA Recreational Centers can be found across the globe including St. Lucia, the Virgin Islands, Turks and Caicos, Florida, Hawaii, Mexico, the Caribbean Islands, and so many more amazing locations. Click below to find the SNUBA location that works for you.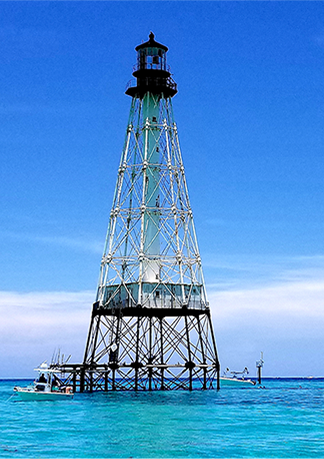 SEE WHAT SNUBA GUESTS ARE SAYING
Don't take our word for it. Take a look at what guests are saying about their recent SNUBA experience.
A must do! Our guide Brian did a phenomenal job creating the best first snuba experience! He was patient, understanding, and knowledgeable about the best practices and procedures for snuba-ing. We loved the private tour element of it too, since it was just us and the guide diving. We saw turtles, incredible fish, and coral structures. Can't wait to do it next time we visit Maui!
A highlight of our time in Maui! We had a fantastic time on our SNUBA. We had SNUBAed with a group before, but being able to go as just my husband and I made for a great, personalized experience. Drew was professional and we felt completely comfortable that he was watching out for our safety. I was able to stay closer to the top of the water where I was comfortable, while my husband enjoyed being lower. With entering the water from the shore, we had 20′ hoses instead of 10′, so he could really explore. We didn't expect it, but the wet suits were great given the water temperature in February. We swam with giant turtles and tropical fish. An added bonus was that Drew had taken pictures that he then airdropped to our phones.
Kindra A
February 25, 2023
Top Notch This was a phenomenal experience! We have twins that are almost 10 and they just loved it! The instructor was knowledgeable, friendly, attentive, kind, and overall top notch. We would definitely recommend this experience!
Snuba on Maui We signed up our 12 and 9 year old boys- and it went so great. Brian was their guide- he was fun, comforting, and did a great job. Our boys LOVED IT!! I recommend for kids or adults alike.
Intro to diving We went out with Brian on 1/2/2023. It was with my husband and our grandkids ages 9 and 6. My husband and I are certified divers so we were excited to introduce snuba to the kids. Brian was very patient and worked well with the kids. Our youngest was required to use a float because of her age but Brian could see she was trying to dive down further so he would bring her down under the water. It was a great experience for them.
Samantha F
January 5, 2023
Fantastic Experience! We had the most amazing experience trying snuba for the first time. Brian was our guide and he was so helpful, patient, informative and fun. I went with my two children, 14 and 16. It was really nice to do off the beach because we didn't have the added hassle of the boat. It was super easy and really fun. Such a great way to feel like you're scuba diving. Really recommend Shoreline Snuba with Brian as your guide.
Eddie H
December 19, 2022
1st class Snuba trip Two 1st class guys took my family of 5 out for a Snuba trip from the beach. They walked us through every step and made sure everyone was totally comfortable before headed to any deep water. Then we had an easy swim to and around the reef with all kinds of underwater sea life. We could take breaks whenever we wanted and have a quick talk up on the surface. My kids talked about it everyday after and can't wait to do it again. They are ready to sign up for scuba lessons which was my hope from the beginning. Lastly they took a lot of pictures during our time with them and just transferred them to my phone without any additional change like most companies. Make the right choice-book it now.Eddie
Michelle M
October 22, 2022
Loved SNUBA! We had a wonderful time with our instructor Brian. He put us all at ease with clear instruction and his amiable personality. A neat experience for those who aren't quite ready for SCUBA but still want to experience being under the water.
BookLover70
October 14, 2022
Highly recommend! Excellent experience! Drew was professional and very competent. My partner is always a little anxious in the water, but Drew explained everything so clearly, and made everything really comfortable. I'm the water, Drew pointed us to great sights. We loved the photos too.
Great under water experience Shoreline Snuba was great. They were proactive to call us when our original dive spot did not look good the day before, and we met on the west end vs Kehei. The dive was good for the non-scuba divers in my family. As someone who is certified diver, I still had a blast. The team was great with my father in law and kids who needed assistance. They had 3 people in the water with a group of 5 making sure everyone was comfortable. Again I highly recommend if you have never been diving or if you are a diver and are traveling with a group that is not certified.